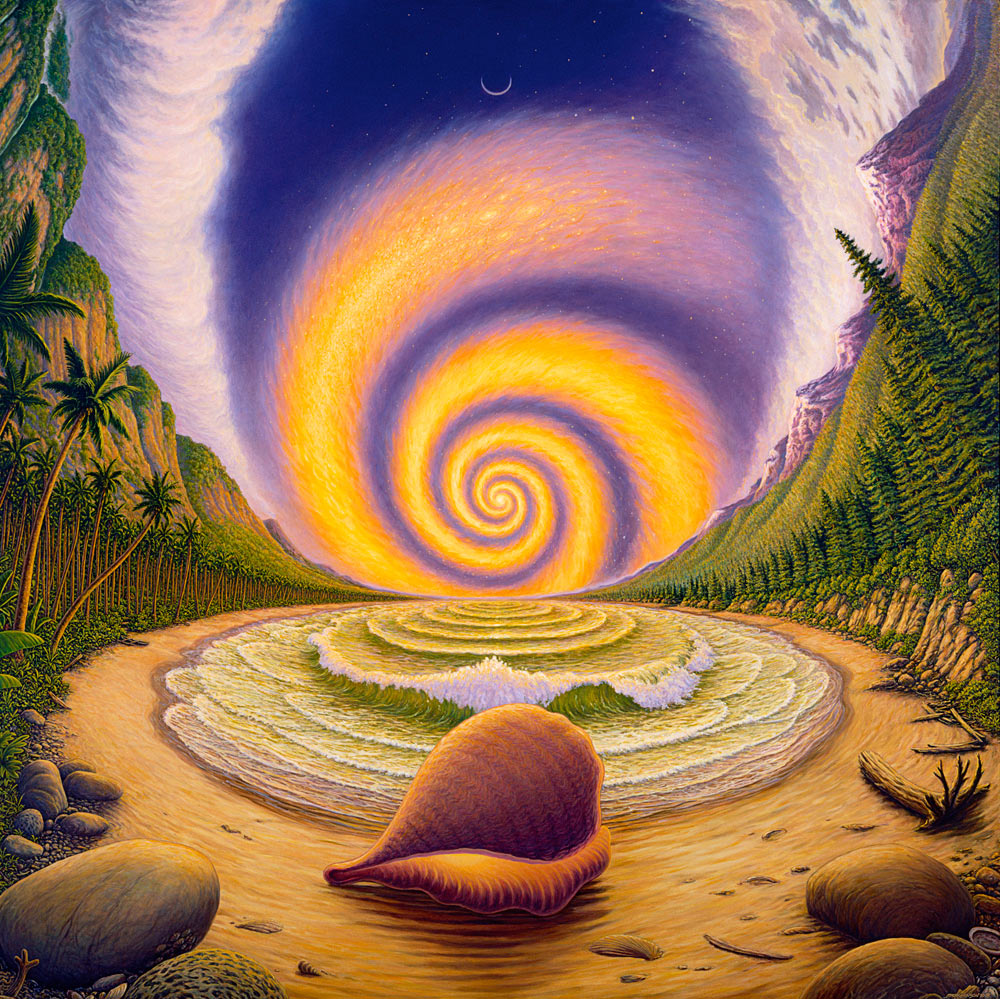 Perspective: LV1
Introduction to Perspective
Featuring Mark Henson
In this course, Mark Henson will be sharing insights into different approaches in the Art of creating perspective. From one point, two points, three points, and more, Mark will help you understand how to use perspective to create realism, and visionary surrealism, through painting, drawing, digital art, and more.
Registration opening soon.
Are you interested in taking this course?
Are there any specific ideas you would like to learn more in regards to Perspective? Please leave us a comment below and share why you are interested in learning Perspective in your Art.