"
Learn the Secrets
of Painting
From Visionary

Art Masters

"
Master Art Skills While Learning from Your Favorite Artists
Discover your creative power through art.
Overcome your fear and overwhelm of starting an art piece.
Access your inner vision and learn how to translate it to canvas.
Develop skills to render fantastic imagery with realistic accuracy.
Clear creative obstacles, and learn to express your vision.
In the Visionary Arts Academy, you will learn things like:
The secrets behind color theory, light, shadow, and form
How to use perspective to create depth and dimension
How to render a realistic self-portrait
How to structure a visually pleasing composition
How to work with a variety of media, including oil, acrylic, and digital
Techniques to translate your message through art
Institutionalized Art Programs
Are Very Expensive
College art programs can cost anywhere from $30K to $300K. Ouch.
Have Rigid Schedules
And, if you don't make it to every class on time, there is a penalty.
Learn at Your Speed
You have access to course materials for life. Take it at your own pace, and review lessons to sharpen your skills.
Save money
Our classes are affordable, and won't leave you in debt until you die.
Learn with the Visionary Arts Academy!
Creative Freedom
Many people experience suppression and restrictive guidelines in college art courses. We encourage open creativity and pioneering your own techniques. 
Spiritual Connection
Open inquiry through Visionary Arts explores integrative spiritual awareness, ancient wisdom, beauty, consciousness, and interconnectivity.
Conscious Creation
Art is a powerful tool for manifesting what you want in your life, and for the world.
Active Community
Communicate with your fellow students, show off your work, get critiques and more.
Exclusive Live Sessions
As a member, you get access to exclusive monthly live interview sessions with artist teachers.
Teacher Hours
Get feedback from the faculty through online chat and video conferencing.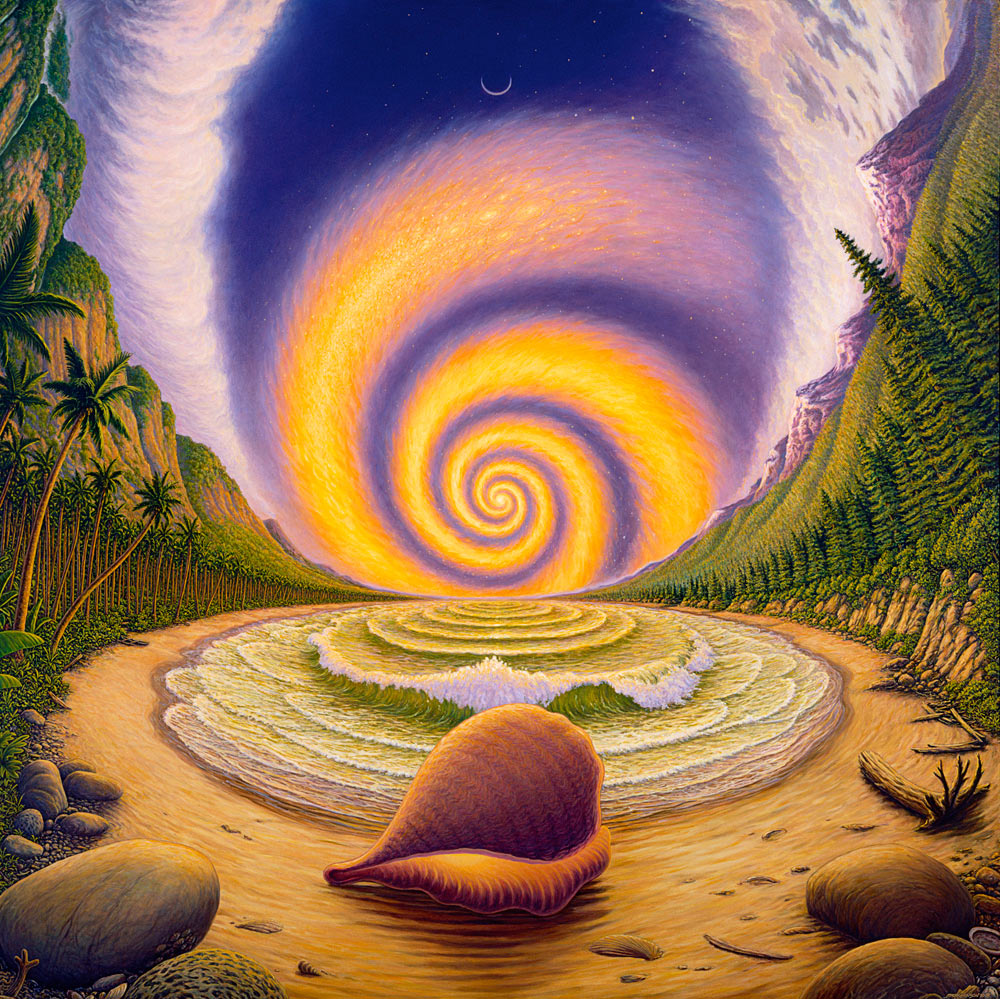 With your favorite artists
(while supporting them to continue making amazing art!)
Ready to Create Mind Blowing Art?
Start your journey by creating your profile and becoming a member.
All memberships are donation-based, and give you access to live sessions, email content and more. You can decide how much you want to contribute to the Visionary Arts Academy monthly, or sign up for free.
Sign up for updates, or Become a Member